New York Wireless Internet Service for Business



We offer the fastest and most reliable New York wireless Internet service

for business

customers
who need highly reliable Internet access with complete diversity from Verizon, Time Warner Cable and
other wired Internet providers. Fixed wireless Internet access provides the benefits of high performance
and redundancy that will keep your company on-line at a cost that is very competitive to traditional fiber
and copper connections. Our carrier class microwave infrastructure in New York City and Northern New
Jersey is an excellent alternative to copper and cable networks.

Please click below to request a quote for:
New York Wireless Internet Service

Below are several of our New York Wireless Internet Service coverage maps,
please keep in-mind that we have full coverage with our LTE / 4G neywork.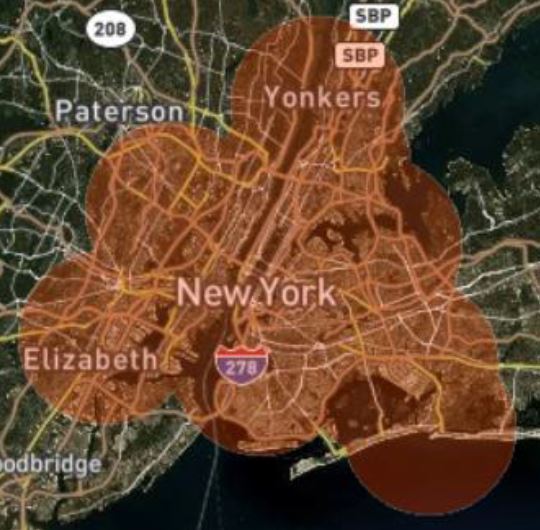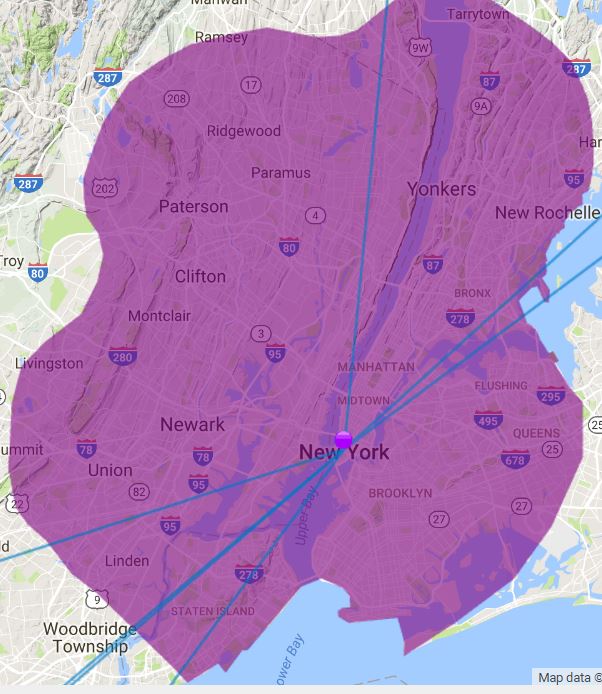 If you choose to request a quotation, we guarantee that your contact information will only be used
by one trusted telecom expert within our company. There is no obligation, other than giving us a fair
chance to show you why our terrestrial fixed wireless Internet access is right for your business.

We offer Internet speeds from 5 x 5 Mbps to 1 x 1 Gbps. Our Internet connections are dedicated
point-to-point and the speed of your connection is guaranteed by a Service Level Agreement (SLA).
When other major Internet service providers went down during hurricane Sandy, we did not. Our
dedicated point-to-point redundant network is built to re-route traffic if necessary, reaching your
location from multiple network centers.









High Cap LTE 4G Wireless | Gig-E Internet | Internet Fiber | Data Centers | Request A Quote